Katy Modifications Attorney
Changing Child Custody & Visitation Orders in Sugar Land and the Surrounding Areas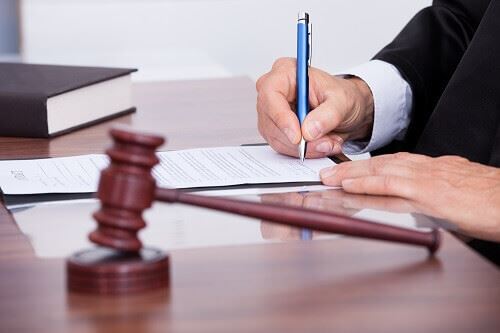 If you have experienced a change in income, are facing increased childcare costs, or perhaps moved to another city, the terms of your divorce decree may no longer be fair. Fortunately, you have legal options. In Texas, you have the right to seek terms that are appropriate for your new circumstances through modifications to your existing orders.
Attorney Georgia Barker can guide you through the steps of modifying child custody, visitation, or support in Texas. We work tirelessly to help you achieve your goals.
Call (713) 597-3911 to talk to our family lawyer today.
How Do I Request a Modification?
In a modification request, you must demonstrate to the court that your new situation qualifies as a material and substantial change. If you pass that review, the court will evaluate your request using the same legal standards applied in your divorce proceeding. Specifically, it will apply the best interest of the child standard to custody modification requests and apply the state financial guidelines to child support issues.
You Have Options Even If You Aren't the Parent
Keep in mind that any person who has custody rights under a decree may request a modification. You do not have to be a parent. We have helped grandparents and other guardians with these requests.
Guidance through the Request Process
Going back to court may be the last thing you want to do after a divorce. For minor deviations from the terms of the divorce decree, it may not be necessary to go to court. However, if you want to officially change your obligations regarding child custody or visitation, you must seek a new court order through a modification request.
If both parents agree to the modified terms, they can submit a written proposal to the judge for approval. If the order is contested, however, you will have to present your side to the judge in a hearing or trial.
Contact Our Skilled Attorney Today
At Barker Law Firm PC, we have helped parents seek modifications in family law orders for over 20 years. With our experienced Katy modifications attorney on your side, you can trust that your rights will be protected.
To learn more about modification requests, call (713) 597-3911 or contact us online.