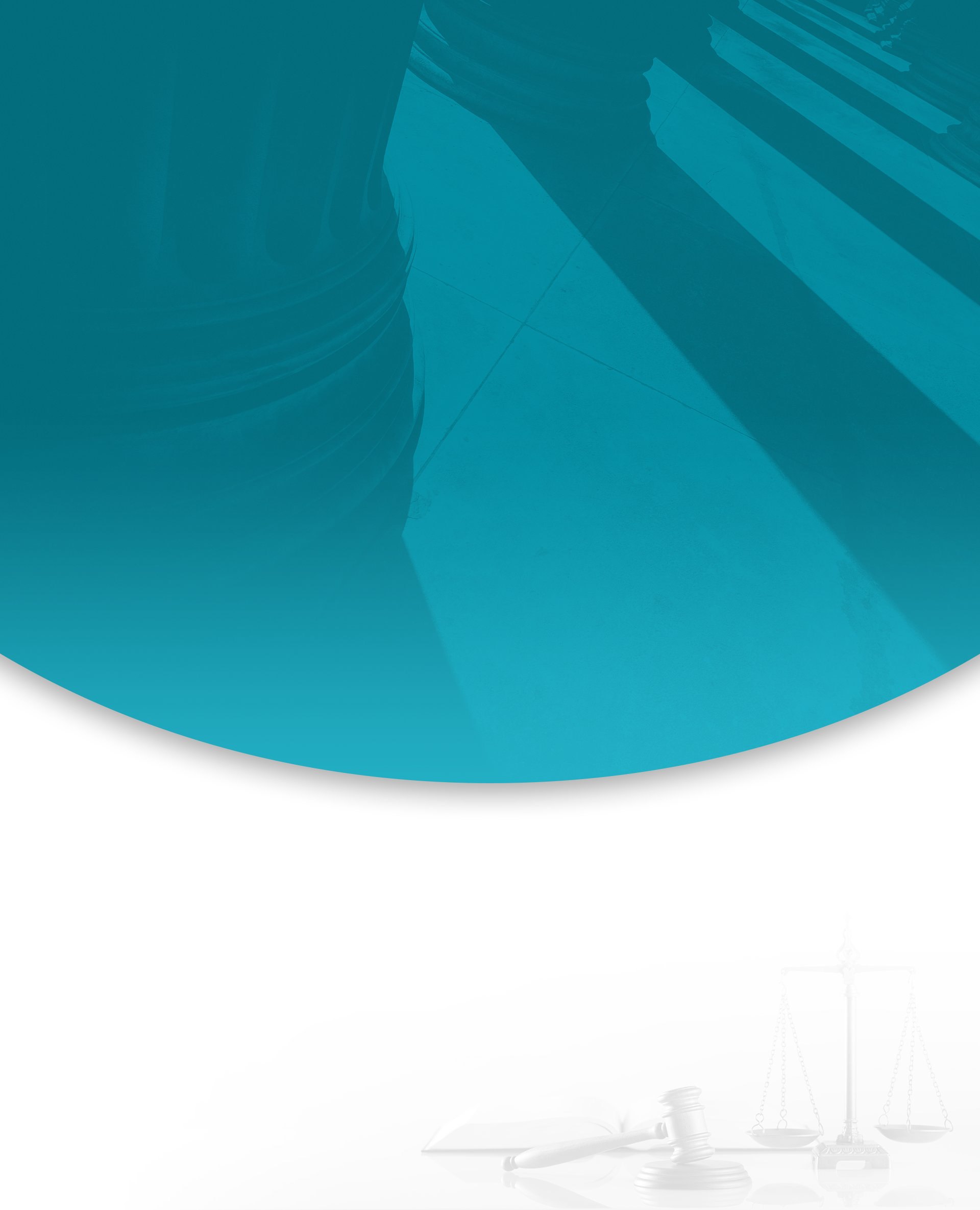 Where your family comes first
We offer comprehensive family law services in divorce, child custody, guardianship, estate planning, and more.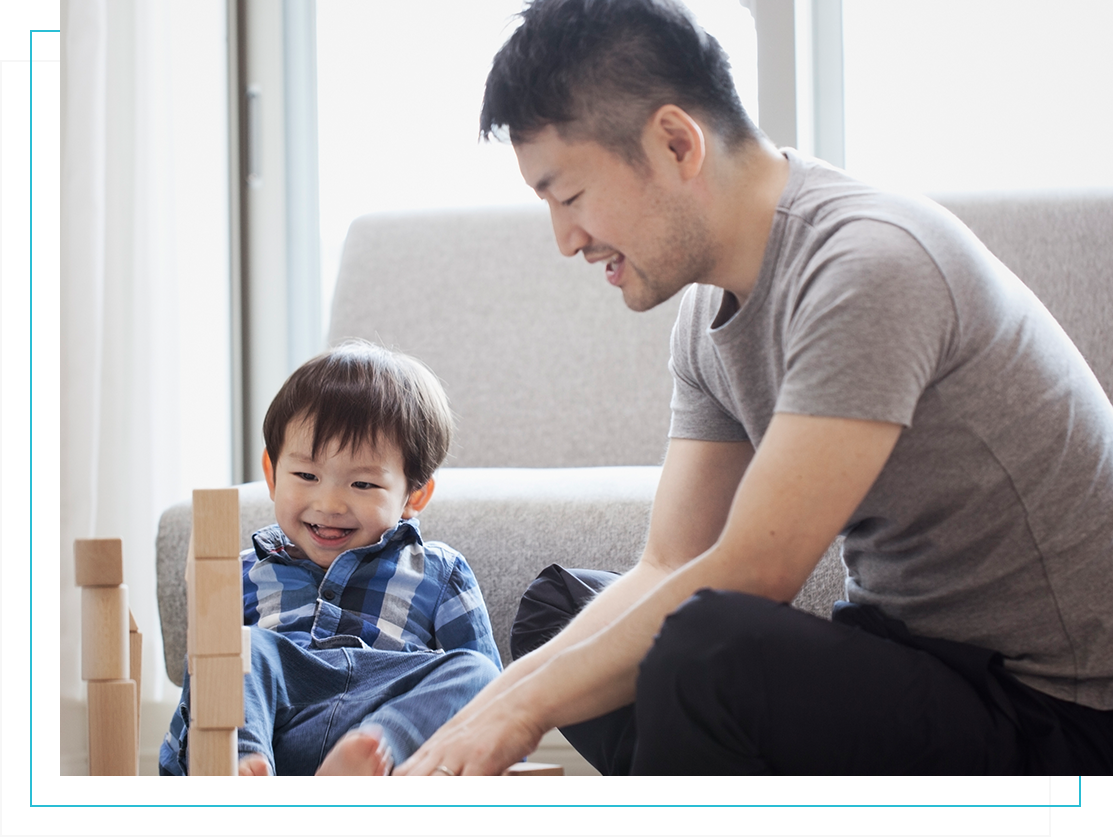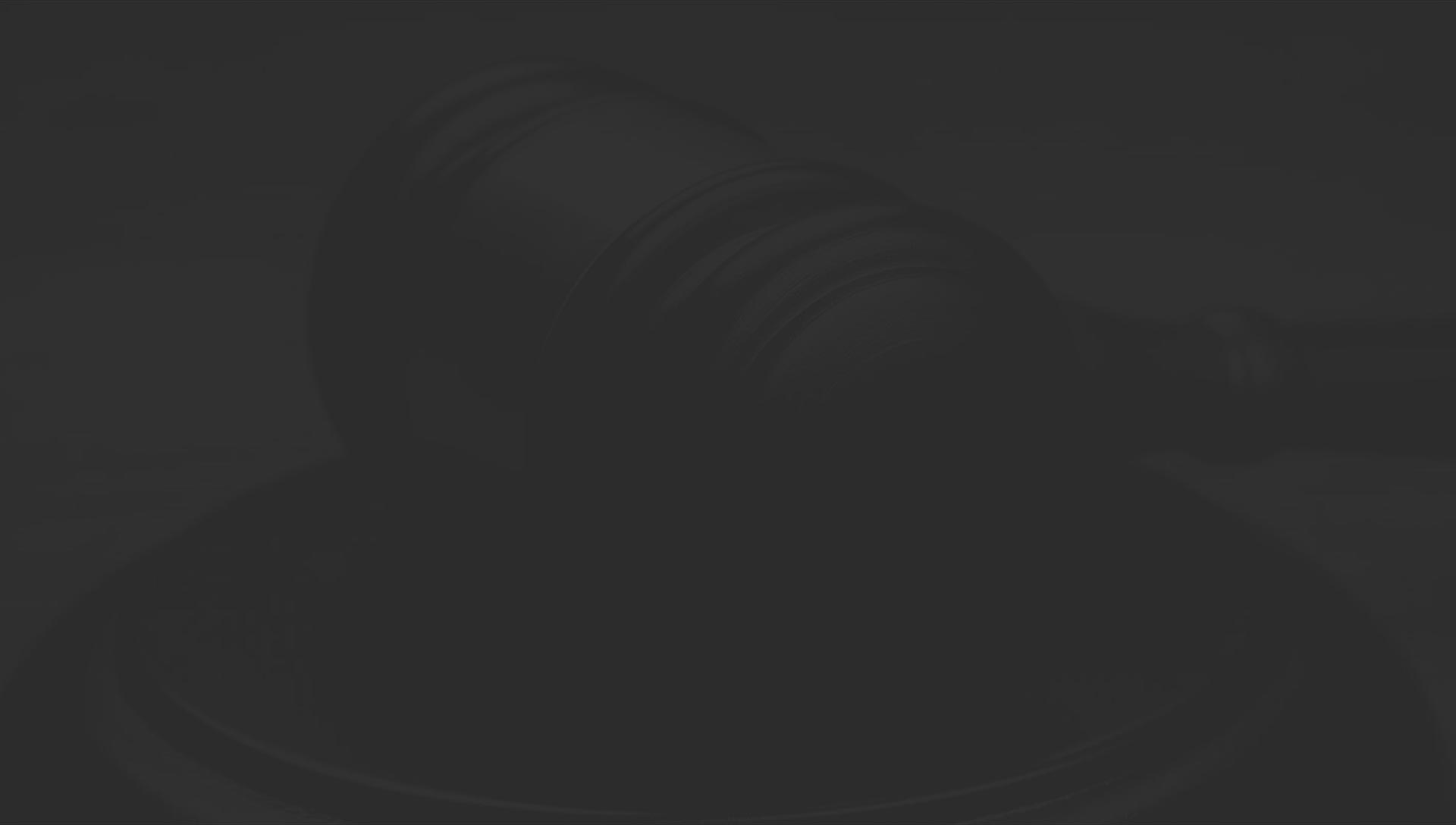 Katy Divorce Attorney
Serving Families throughout Fort Bend, Harris, Waller and Austin Counties.
When you face a legal issue involving your family or your property, you need a divorce lawyer in Katy, Texas who is tough enough to fight for you but compassionate enough to understand what you are going through.
Navigating a family law case can be tense and emotionally overwhelming. At Barker Law Firm PC, our Katy divorce attorneys help people build new lives for themselves and their families.
As our client, you are our highest priority and your family's well-being is our greatest concern.
When taking on a family law matter, we strive to simplify the process without losing sight of your needs and goals.
Our attorneys strive to facilitate the process without losing sight of your needs and goals when taking on family law appeals.
Our Katy divorce attorney, Georgia Barker, and the rest of our staff have the experience needed to resolve your divorce case effectively.
We have the courage and grit to fight for you while maintaining a respectful and compassionate approach in all client communications.
In every divorce case our attorneys handle, we strive to resolve disputes through negotiation, mediation, and other forms of alternative dispute resolution.
Hire the Right Legal Advocate for Your Divorce
This way, we can help you and your family avoid the financial and emotional cost of litigation. Should litigation be necessary, our attorneys are fearless advocates you can trust to represent you fiercely in a trial or hearing.
Our divorce attorneys can provide valuable legal guidance, handle your obligations, and support you explore alternative conflict resolutions if possible.
Yet, hiring a divorce attorney from Barker Law Firm means you will have a proficient legal advocate who can verify that your divorce proceedings are moving in a positive direction.
Full-service Family Law Representation in the Greater Katy Area
When a child is involved, custody arrangements must be determined, including visitation rights. Issues involving a child can be challenging to settle emotionally, logistically, and legally.
Often Family Court will need to be the legal forum for resolving custody issues involving the child when ex-couples divorce.
Especially in these cases involving the child, it is essential that a family law attorney's legal representation is skilled and experienced in all the specifics of this area.
Barker Law Firm's years of handling child custody, support, and visitation issues provide our lawyers with the skills essential to acquire successful results for clients in these disputes.
Our firm looks forward to hearing your family's story. Call (713) 597-3911 to get started.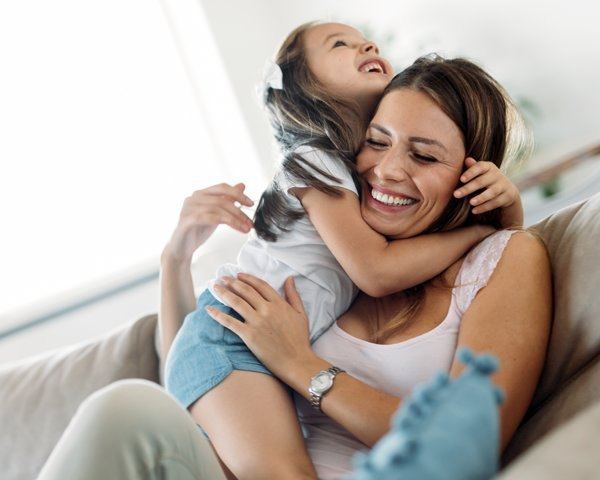 Call today for results your family deserves
Barker Law Firm PC is dedicated to our clients' success. We understand the hassles of family law matters; we will guide you every step of the way.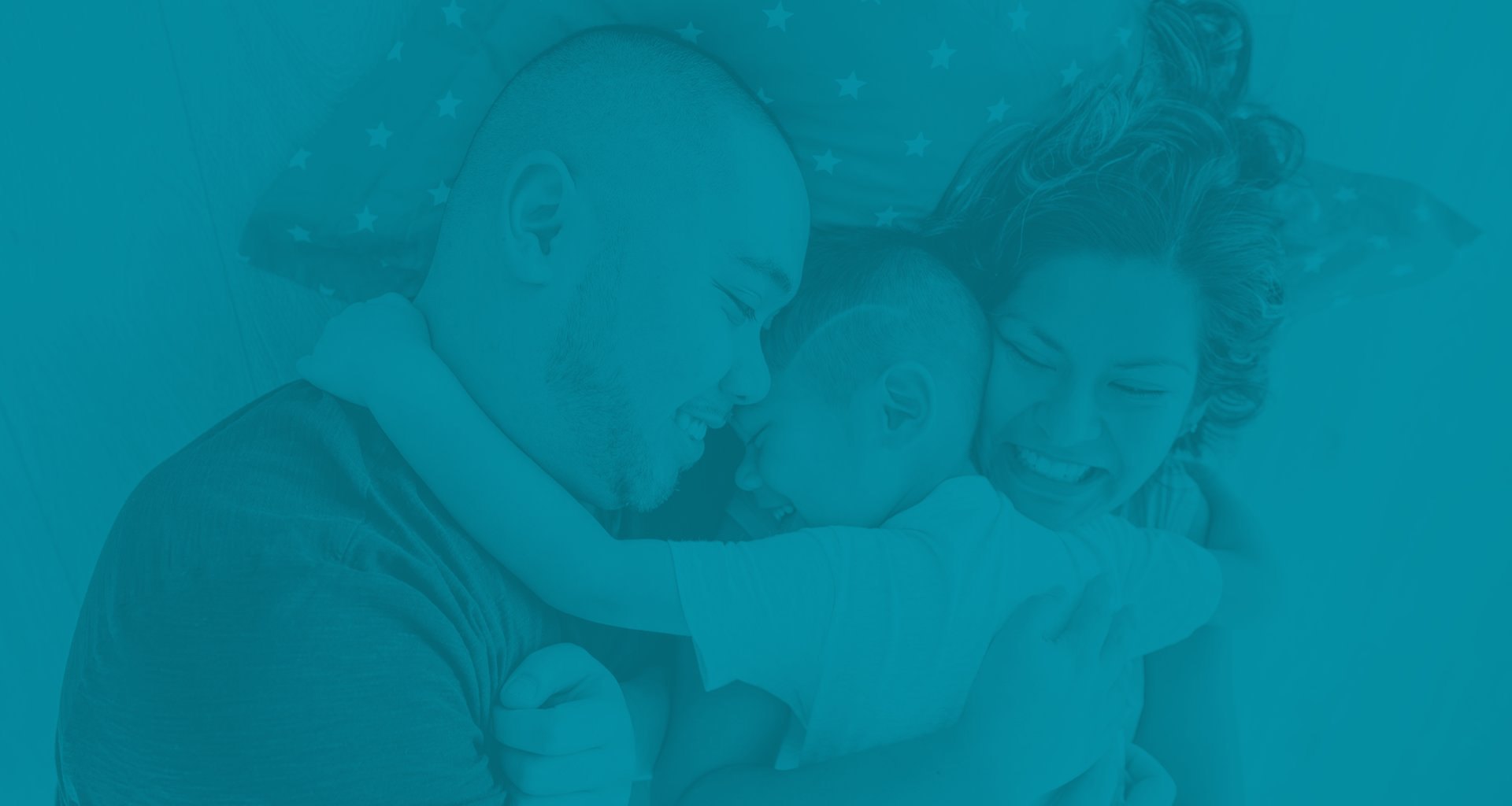 Family is everything
What can we help you with?
The College of the State Bar of Texas

Katy Bar Association

KatyArea Chamber of Commerce

Fort Bend Bar Association

AVVO

Houston Bar Association

Avvo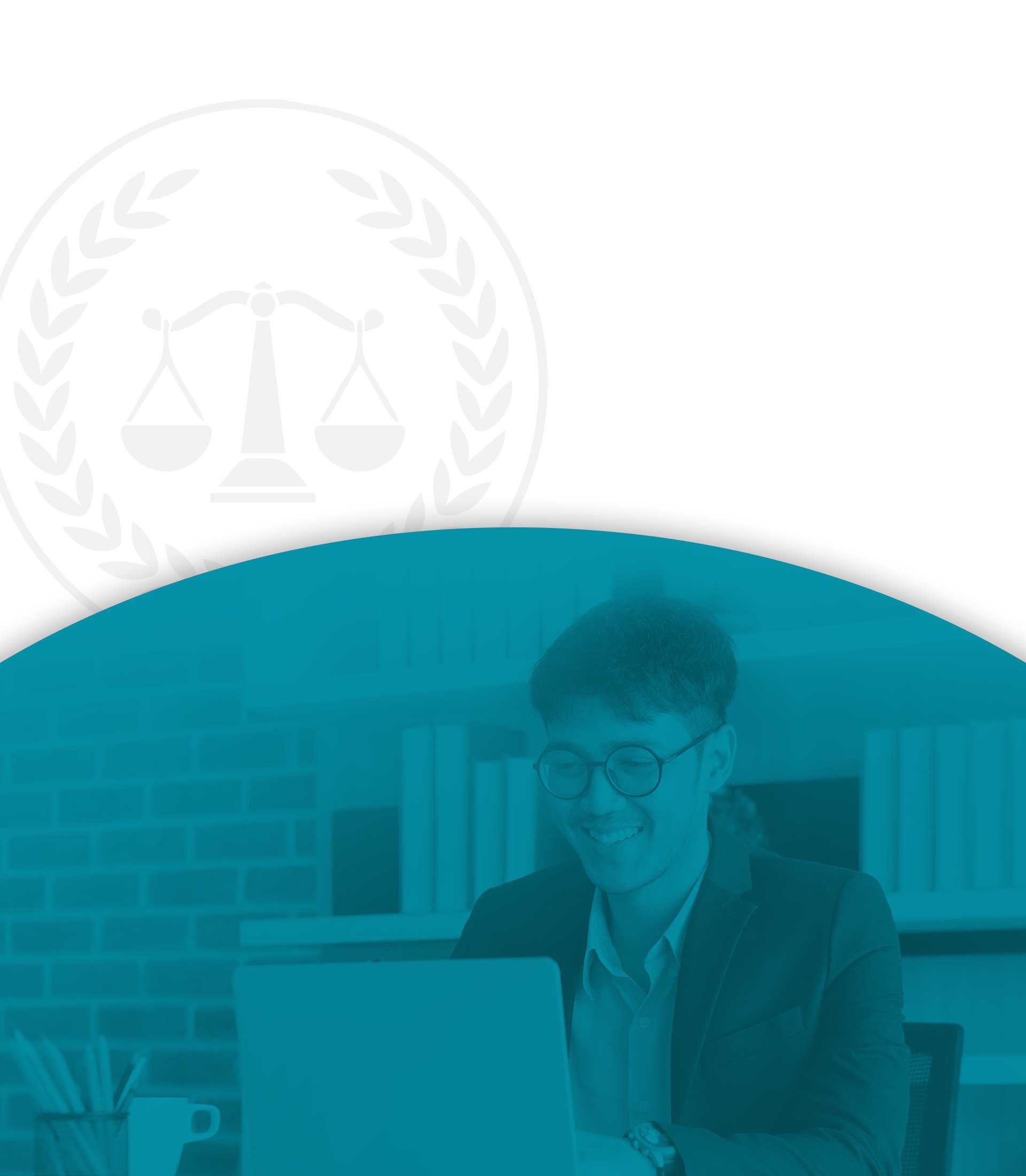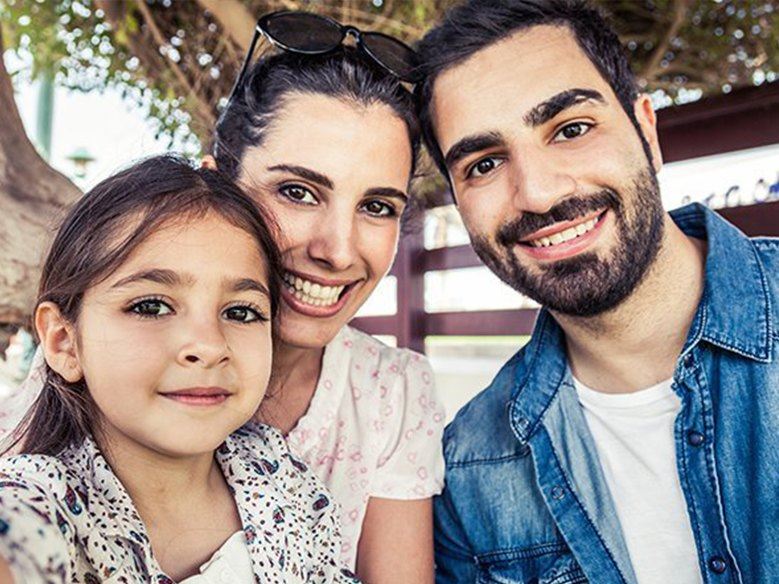 Georgia was amazingly helpful throughout the entire process. - Robyn B.

Georgia is very easy to work with - Fernando D.

JOB WELL DONE! - Anonymous

Will always recommend friends and family to this Law Firm - Alice R. Martin

Very professional and knowledgeable! - Former Client